Despite rigorous cleaning, infections can sometimes spread in healthcare settings.
Dialysis clinics are no exception. If you're worried that dialysis may put you at increased risk, it doesn't have to. There is a dialysis option that can be done in the safety of your home and allow you to maintain your lifestyle.
The following steps will help you understand peritoneal dialysis (PD), a type of home dialysis, and determine if it may be right for you.
step 1:
What is peritoneal dialysis?
Certain types of dialysis, such as peritoneal dialysis, allow you more freedom than others. Find out more about peritoneal dialysis.
step 2:
Why choose peritoneal dialysis?
Understanding how the benefits of peritoneal dialysis could impact your lifestyle may help you choose a treatment that's right for you.
step 3:
Where to start planning your dialysis?
Find out what the requirements are before starting peritoneal dialysis so you'll be prepared when the time comes.
Meet home dialysis patients
Whether they opted to spend more time with their families or pursue their hobbies, find out why other patients just like you chose the freedom and safety of at-home peritoneal dialysis.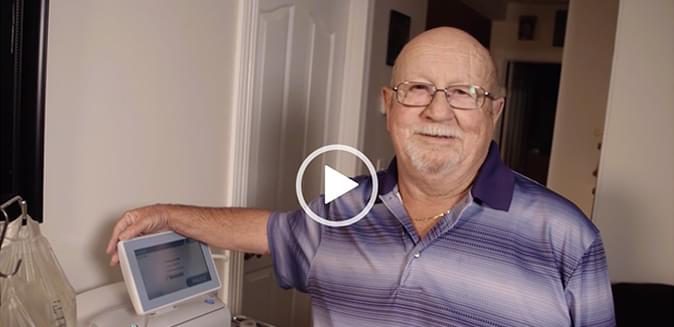 Need more information on dialysis modalities?
Talk to a Medical Information Representative.
Or fill out this contact form
Any discussion or interaction you have with medical information representatives through this channel is intended for general information sharing purposes only and is not a substitute for professional medical advice. You are urged to consult your healthcare provider for any questions, concerns or specific recommendations regarding your health and medical conditions.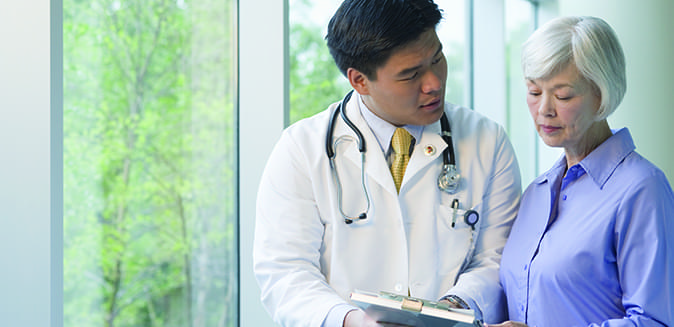 Ask your doctor about peritoneal dialysis
Talk openly with your doctor about your dialysis treatment preferences and personal priorities.
Join the community
Stay connected by joining helpful peritoneal dialysis patient communities.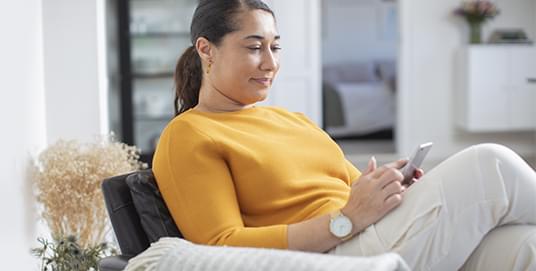 Let's schedule time to talk
Submitted
Your contact form has been submitted. Someone from our medical information team will call you during the requested timeslot to discuss your therapy options.
Please note this discussion will be to share general information on home dialysis and should not be perceived as medical advice or a medical recommendation. Only your physician can recommend and prescribe the therapy that best suits your needs and clinical condition.