Understanding the benefits of peritoneal dialysis
Peritoneal dialysis is performed at home and can be adapted to suit your lifestyle at no additional cost compared to other types of dialysis. Sessions can be performed during the day or overnight. This way, they interfere less with your daily commitments, such as work, school, or family obligations.
The benefits of peritoneal dialysis: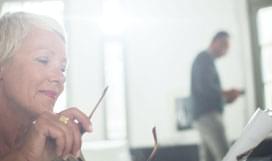 Schedule flexibility
You can plan your treatments to suit your lifestyle and commitments (work, school, family obligations)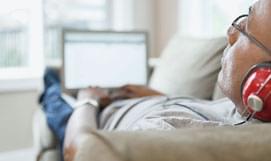 At-home treatments
Your treatments are done at home with fewer visits to the dialysis unit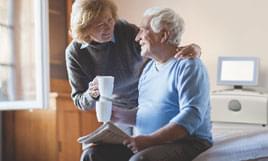 Overnight treatments
Dialysis therapy can be done while you sleep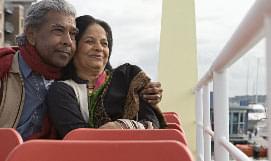 Ability to travel
Portable and flexible, it's easy to take your therapy with you when you travel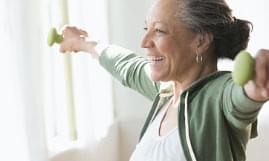 Needle-free
No need for needles at every treatment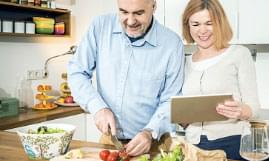 Fluid and diet flexibility
Greater flexibility around what you can drink and eat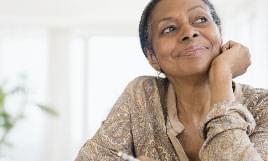 Your own natural membrane
Continuous therapy is gentler and more like your natural kidney function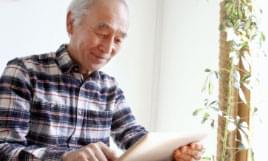 Fewer transportation-related expenses
Avoid transportation expenses related to getting to and from the dialysis clinic or hospital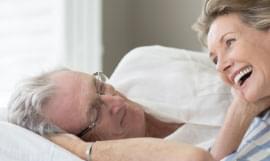 Comfortable treatment
Less post-treatment discomfort such as headache, nausea, leg cramps, and tiredness
Quiz: Is peritoneal dialysis right for me?
Take this short quiz to help you determine if peritoneal dialysis is right for you.
See how other patients have benefited from choosing peritoneal dialysis
Whether they opted to spend more time with their families or continue to travel, find out why other patients just like you chose the freedom of peritoneal dialysis.
Meet Sunita and Ranita, a mother and daughter duo on Home Dialysis. View their conversation with the Kidney Foundation on their experiences starting their treatment. Watch it on the Kidney PLUGGED IN channel